Home

/

Team
Our

professionals

The Berdal team consists of professionals who combine knowledge with a healthy work ethic. A mentality of 'rolling up your sleeves'. That means working hard but with pleasure and achieving success together. People who enjoy developing in an innovative environment. Pleased to meet you!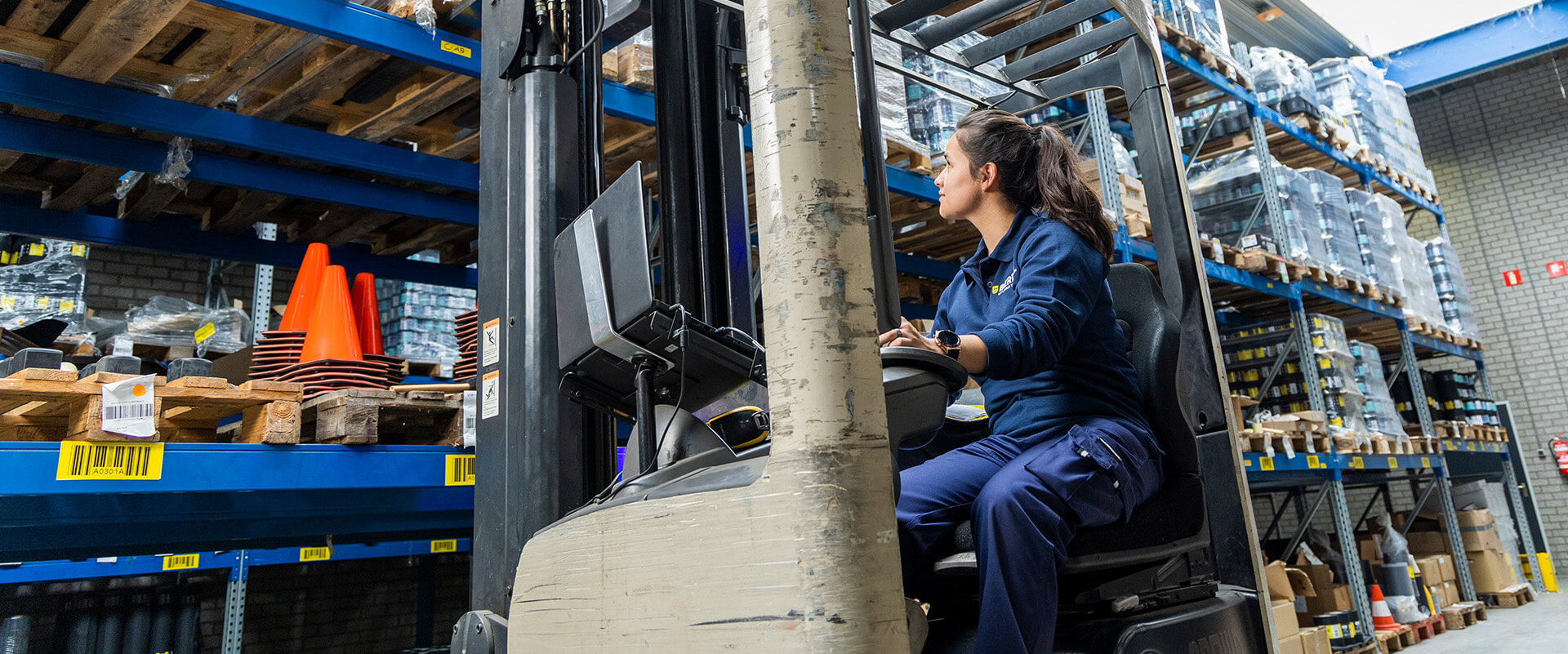 management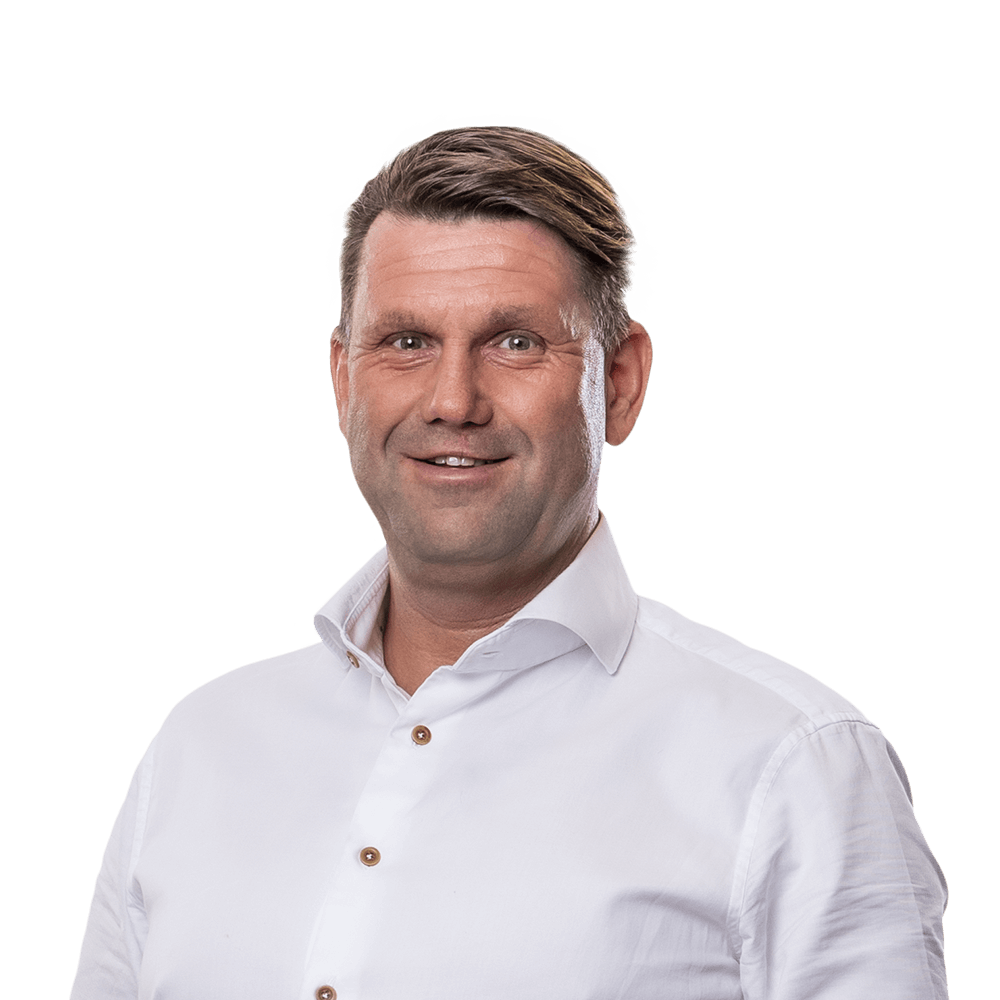 Bas van Kamperdijk
General Director
Eugène van den Broek
Commercial Director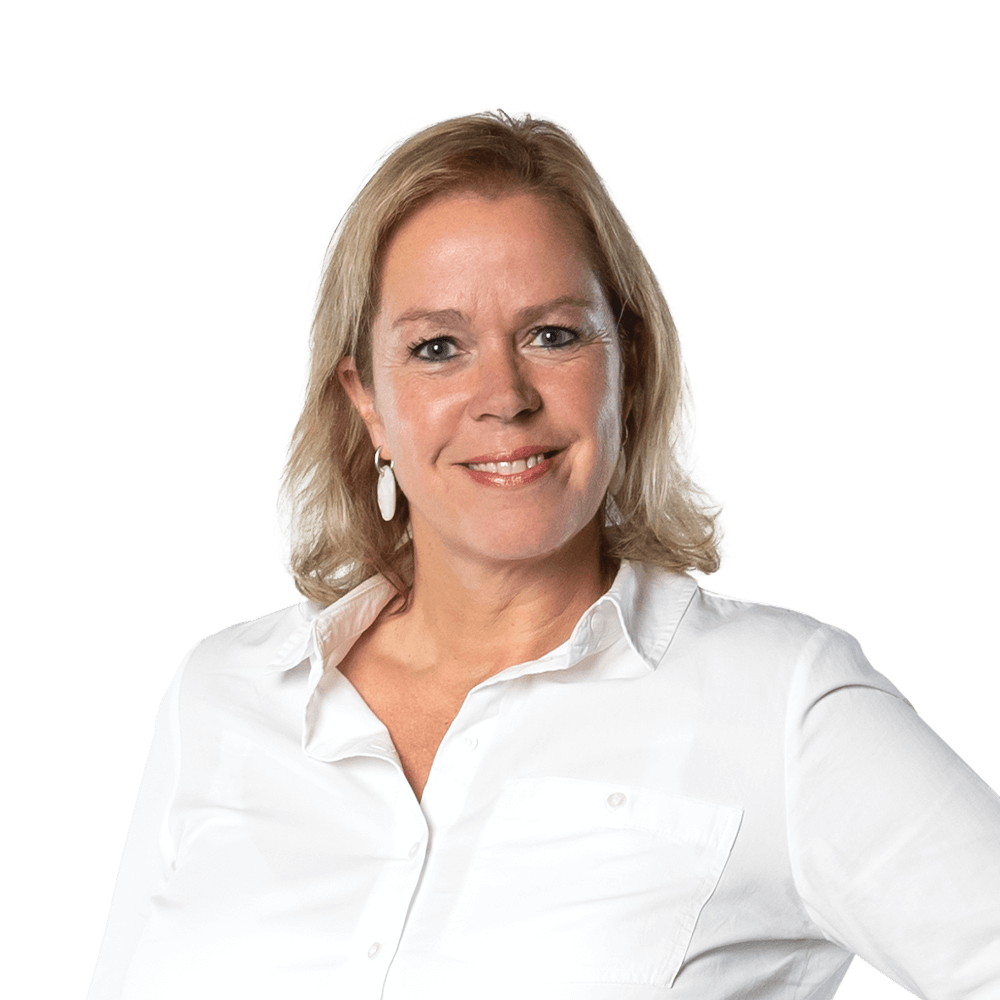 Ellen Bijen
Management Assistant
Sales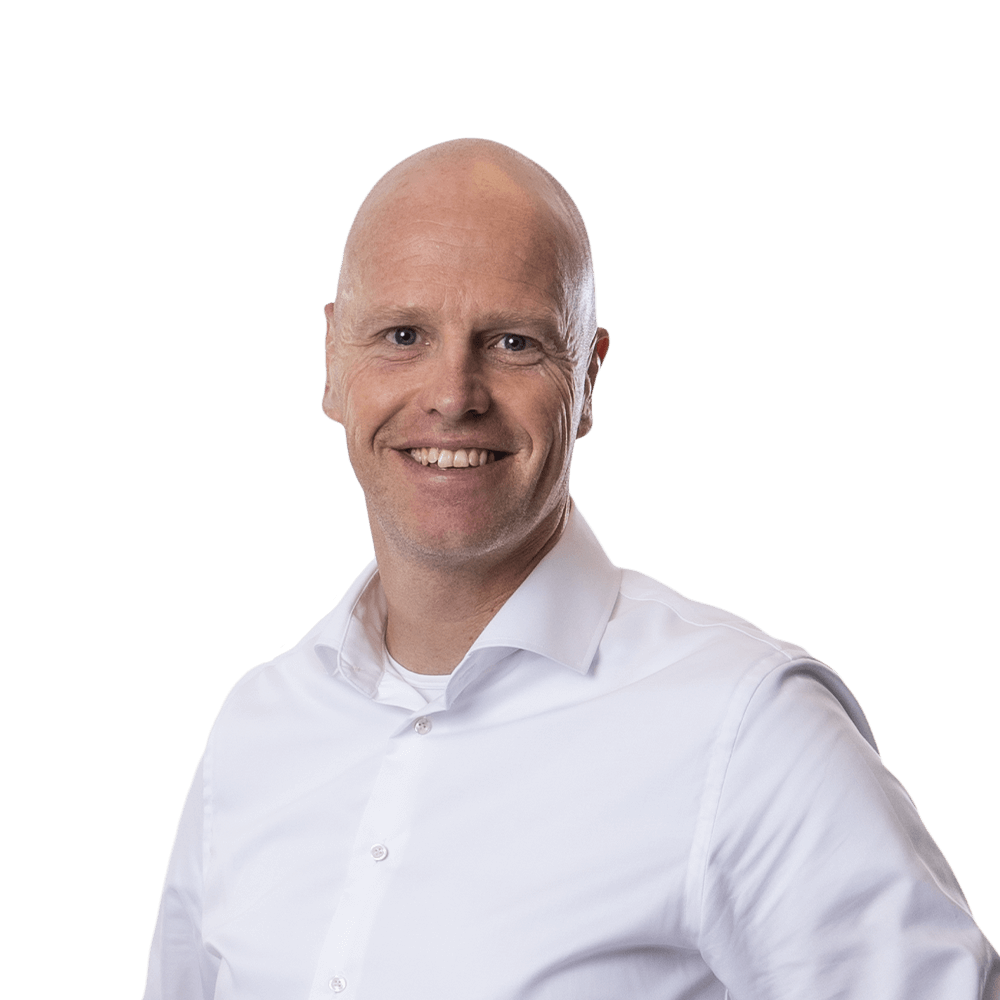 Bert Wermink
Accountmanager Benelux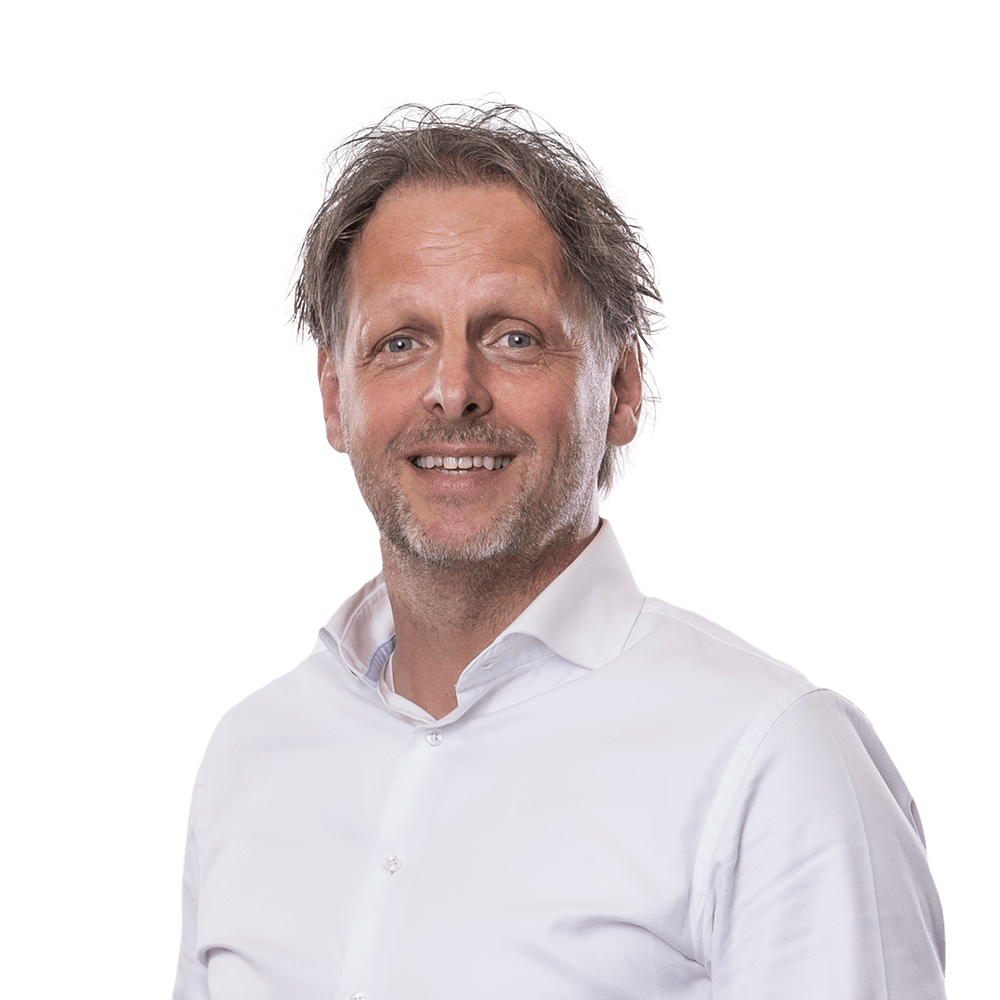 Danniel Bos Danniel Bos
Key Accountmanager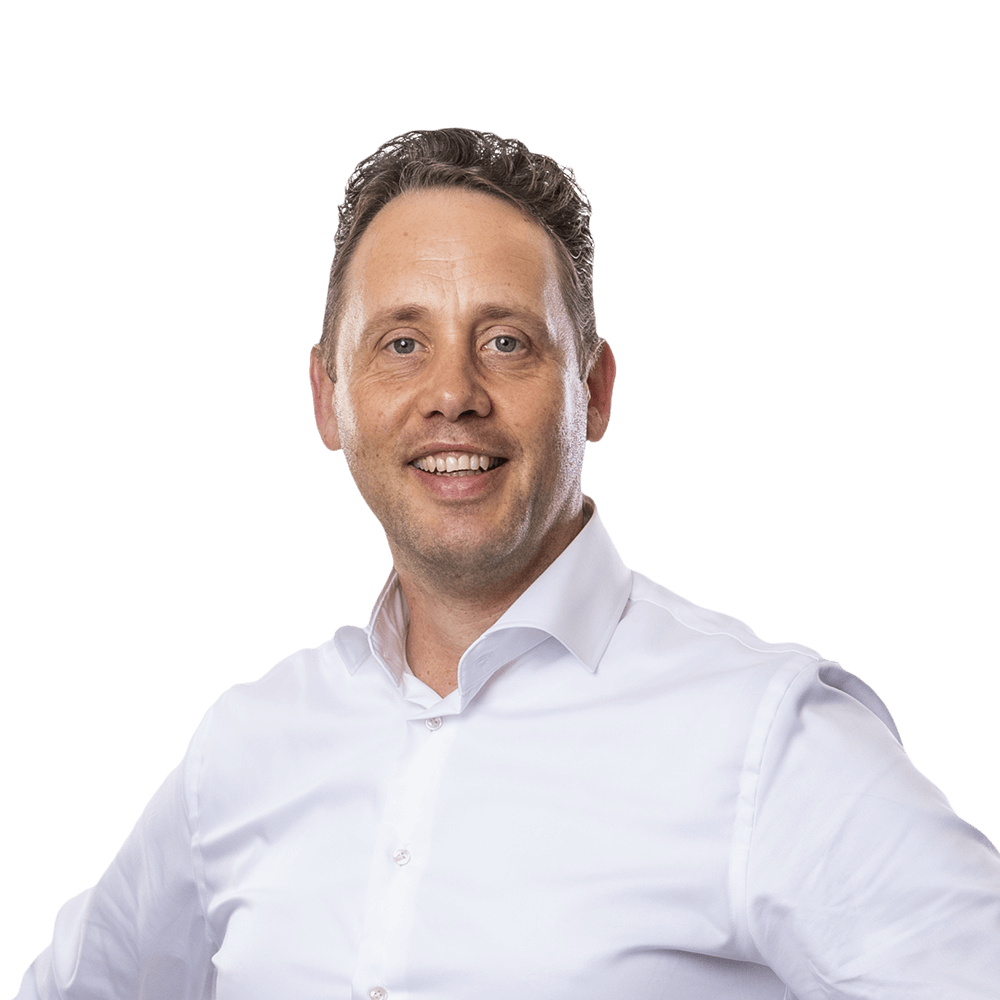 Dave Bosman
Accountmanager Benelux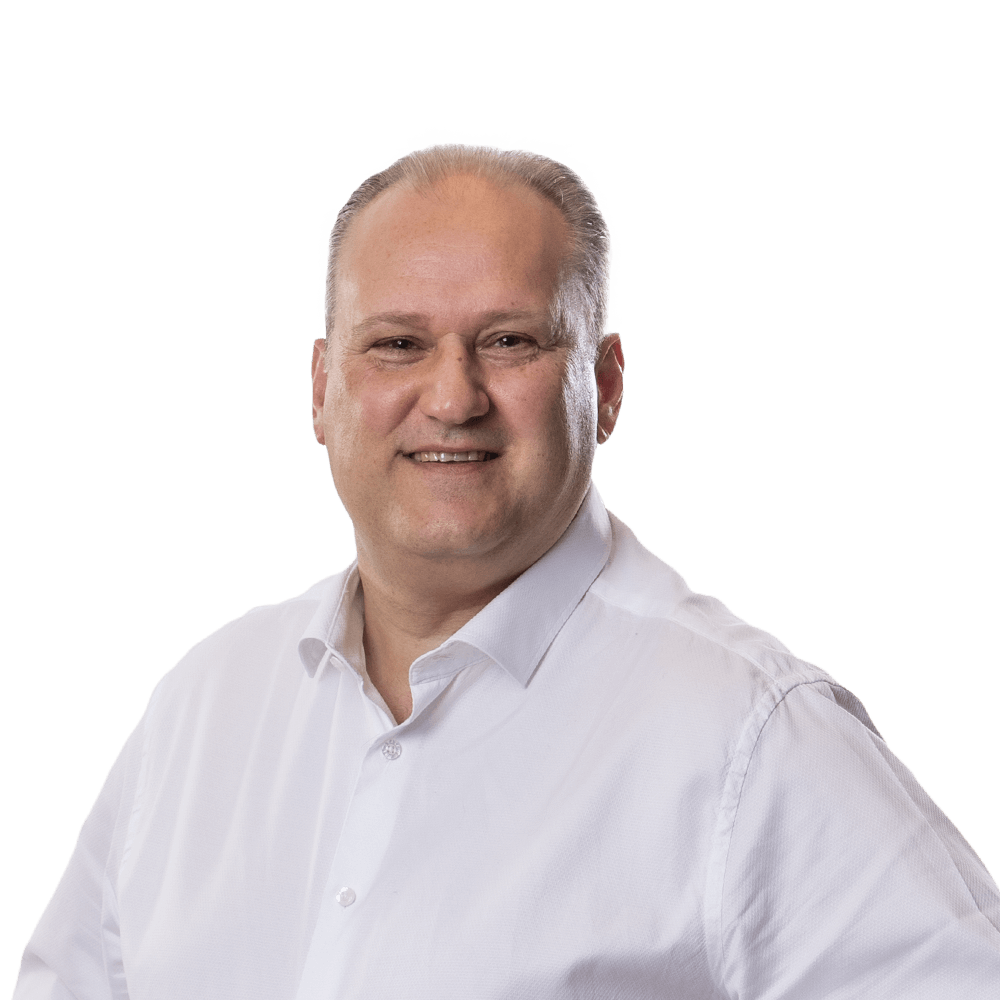 Michel Smit
Technical Productmanager
Patrick van der Meulen
Sales Promotor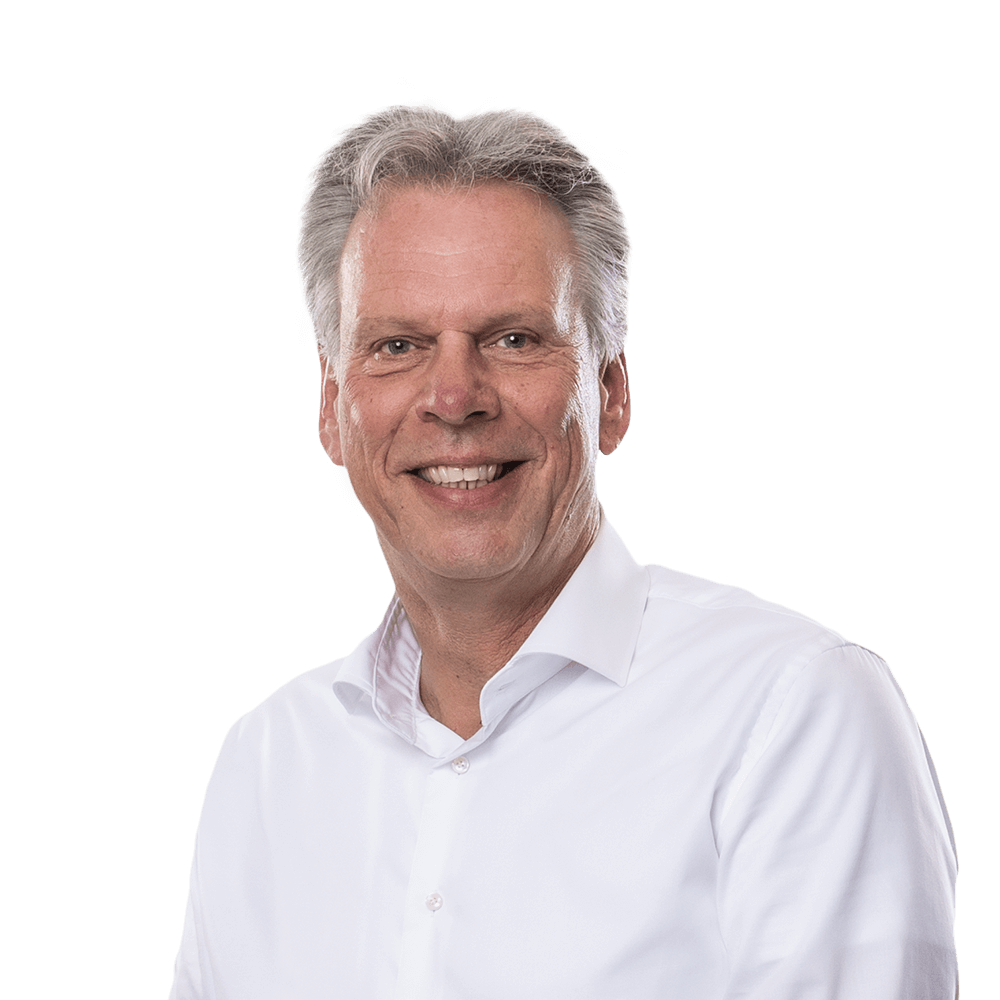 Wouter Hof
Export Manager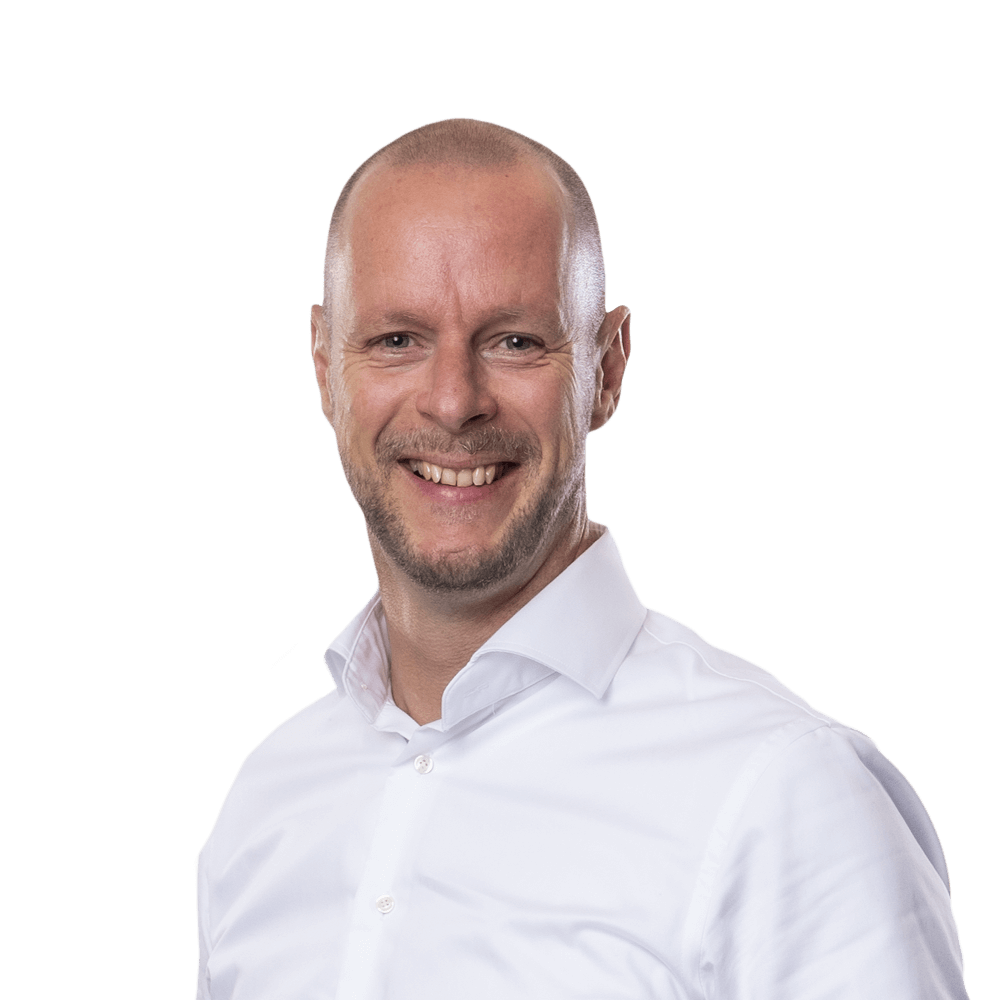 William Boxem
Export Manager
inside sales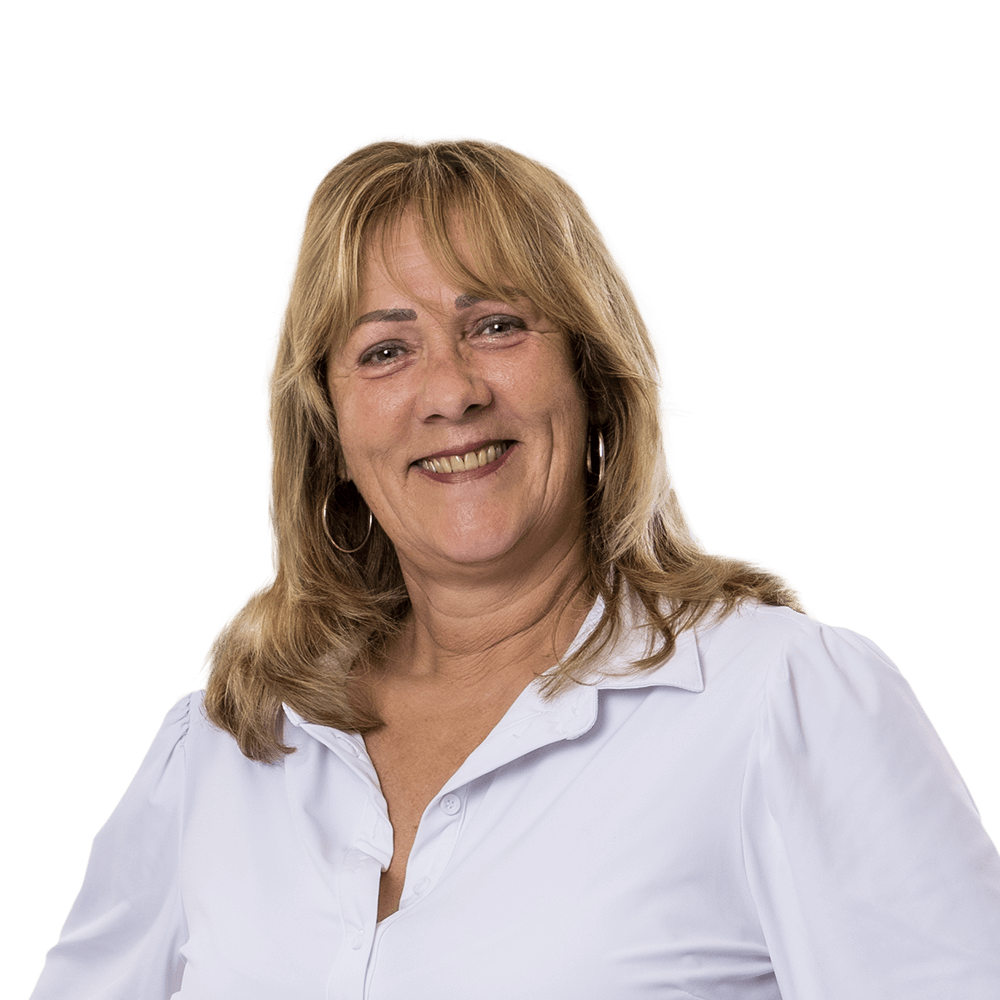 Bianca Gieske-Velthuis
Internal sales Export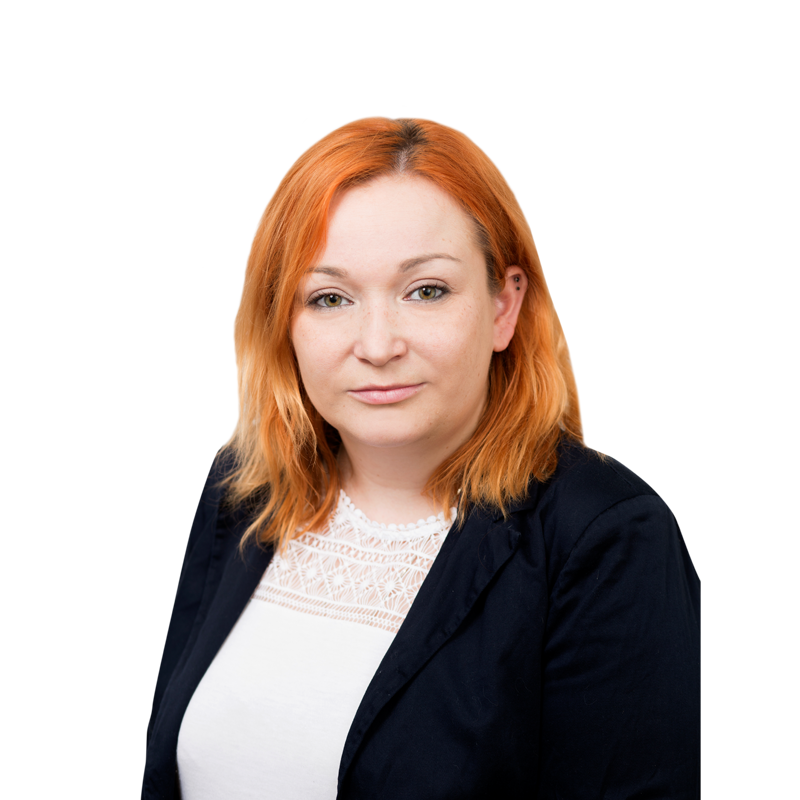 Edyta Lelo
Internal sales Poland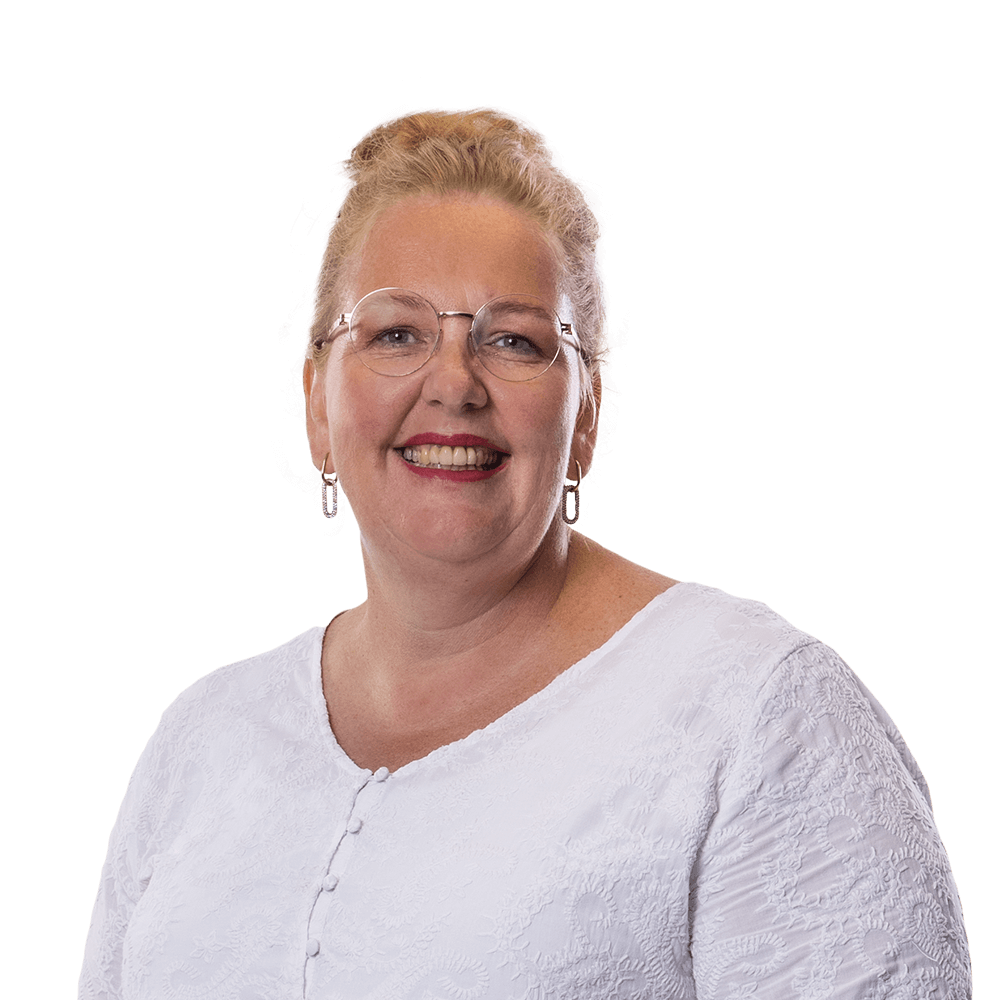 Gillian Boks-Eshuis
Internal sales Benelux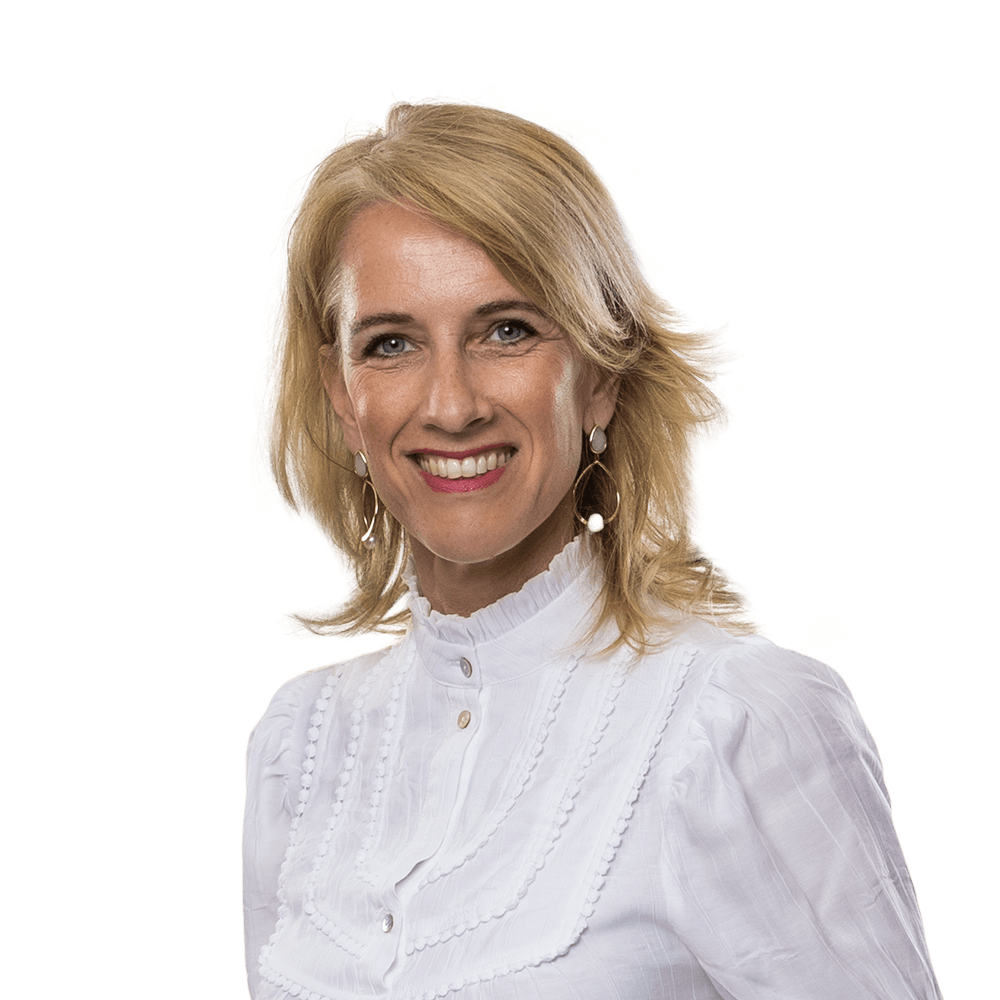 Liesbeth Snijders-Niens
Internal sales Export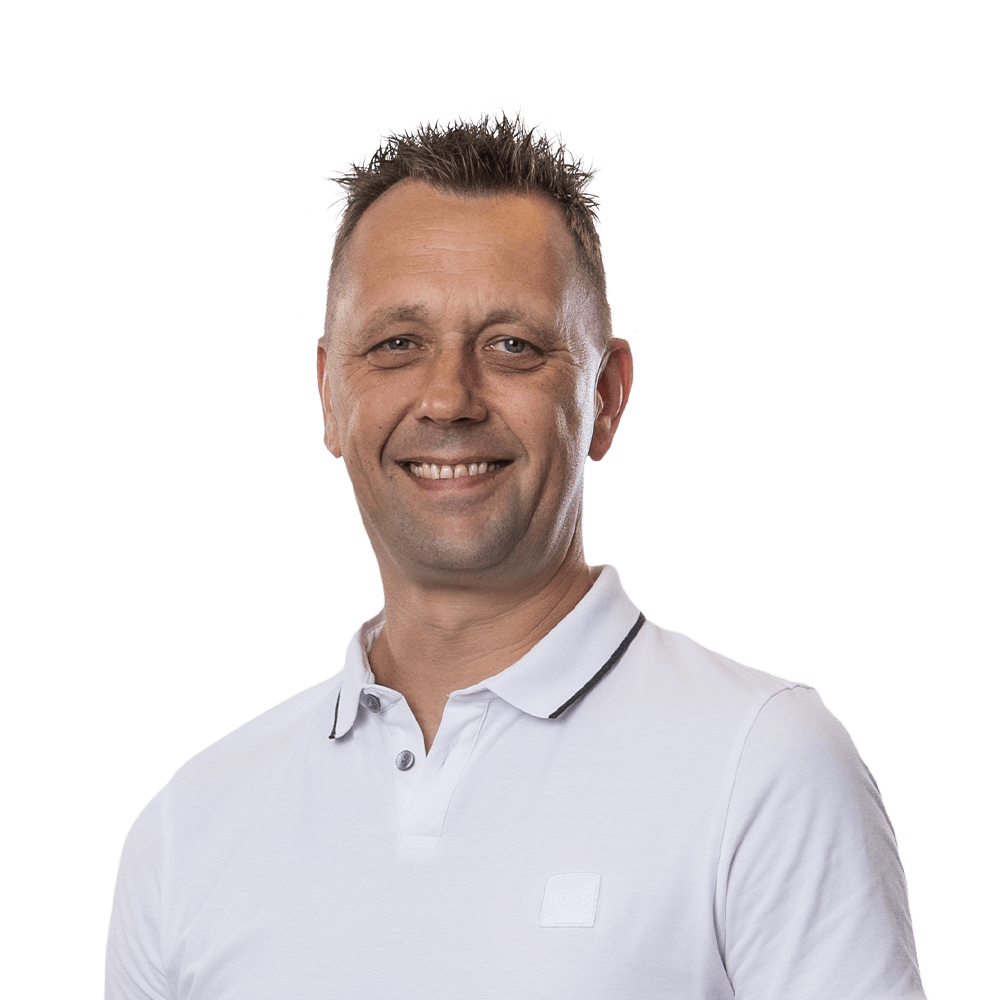 Raymond Kampherbeek
Internal sales Benelux
Controllers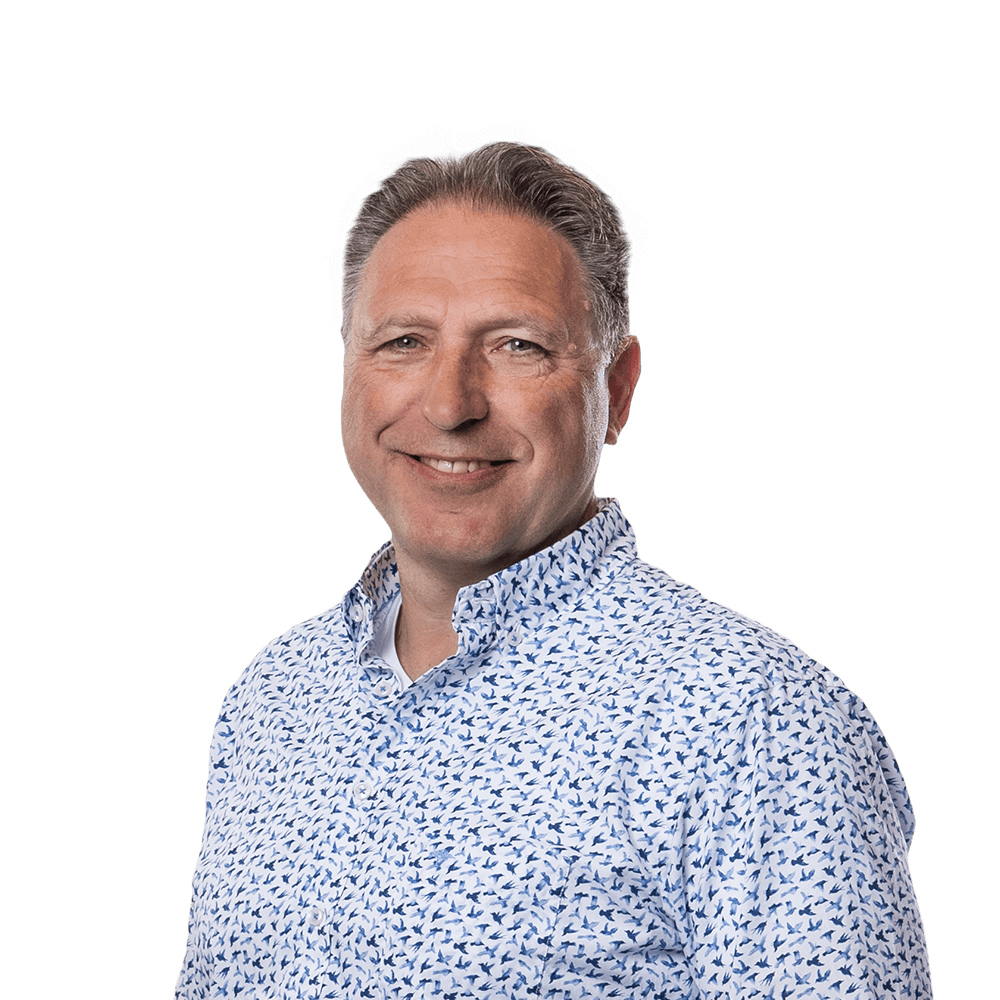 Dinand Molenaar
Controller
administration and data management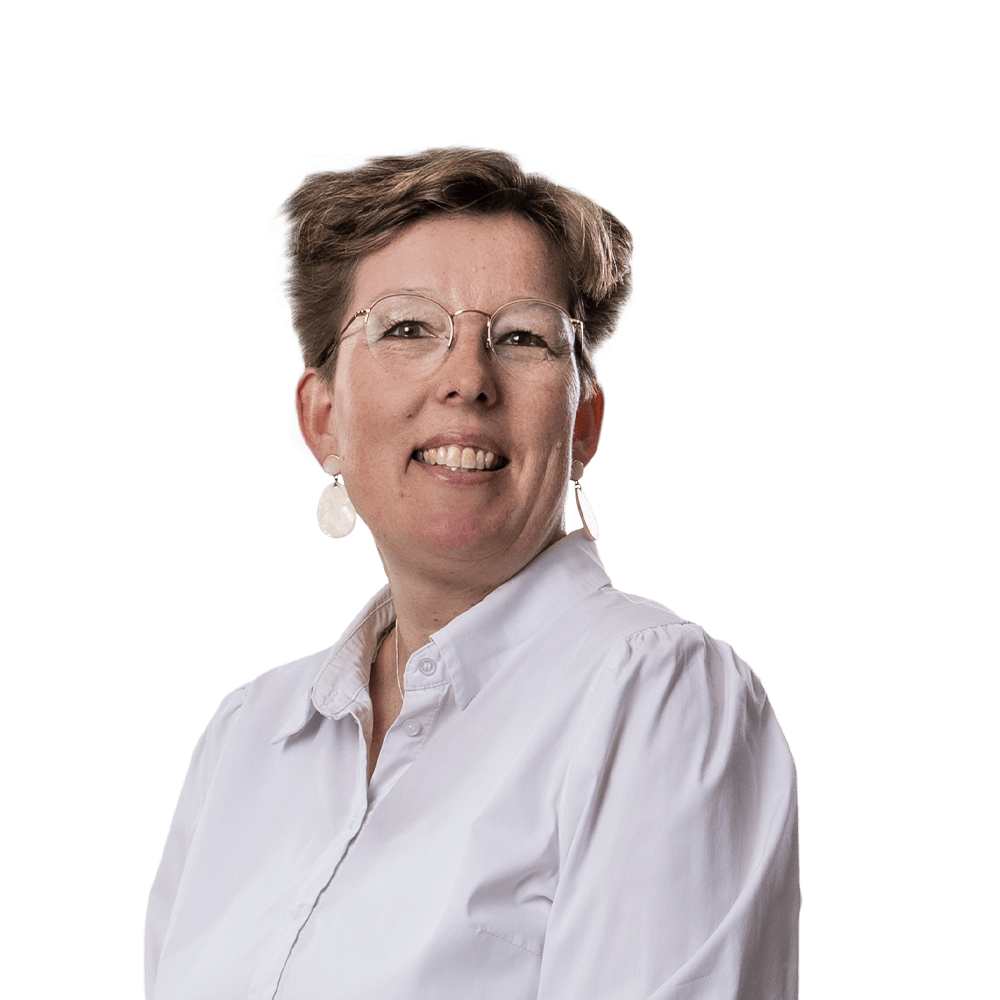 Annejet Timmerman-Velten
Administrative Employee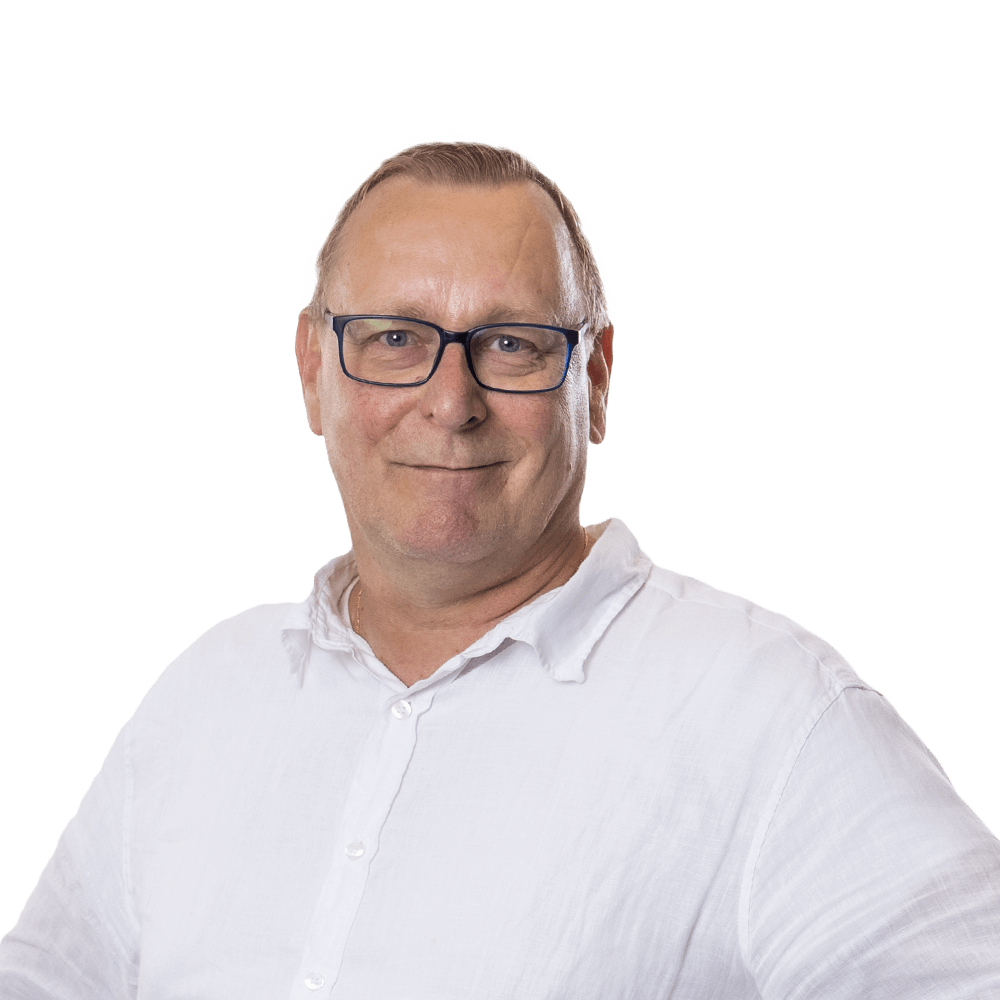 Harry Wassink
Functional Manager PIM & Exact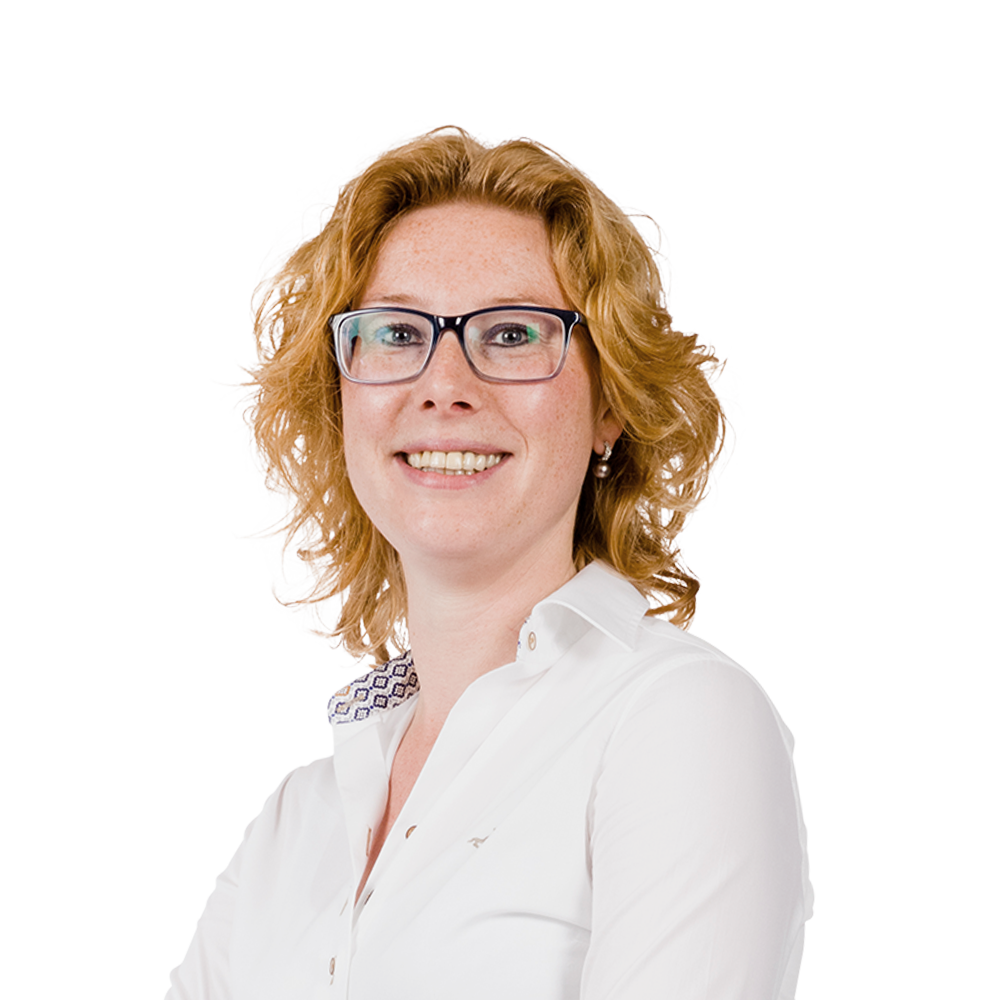 Janneke Hofman
Administrative Employee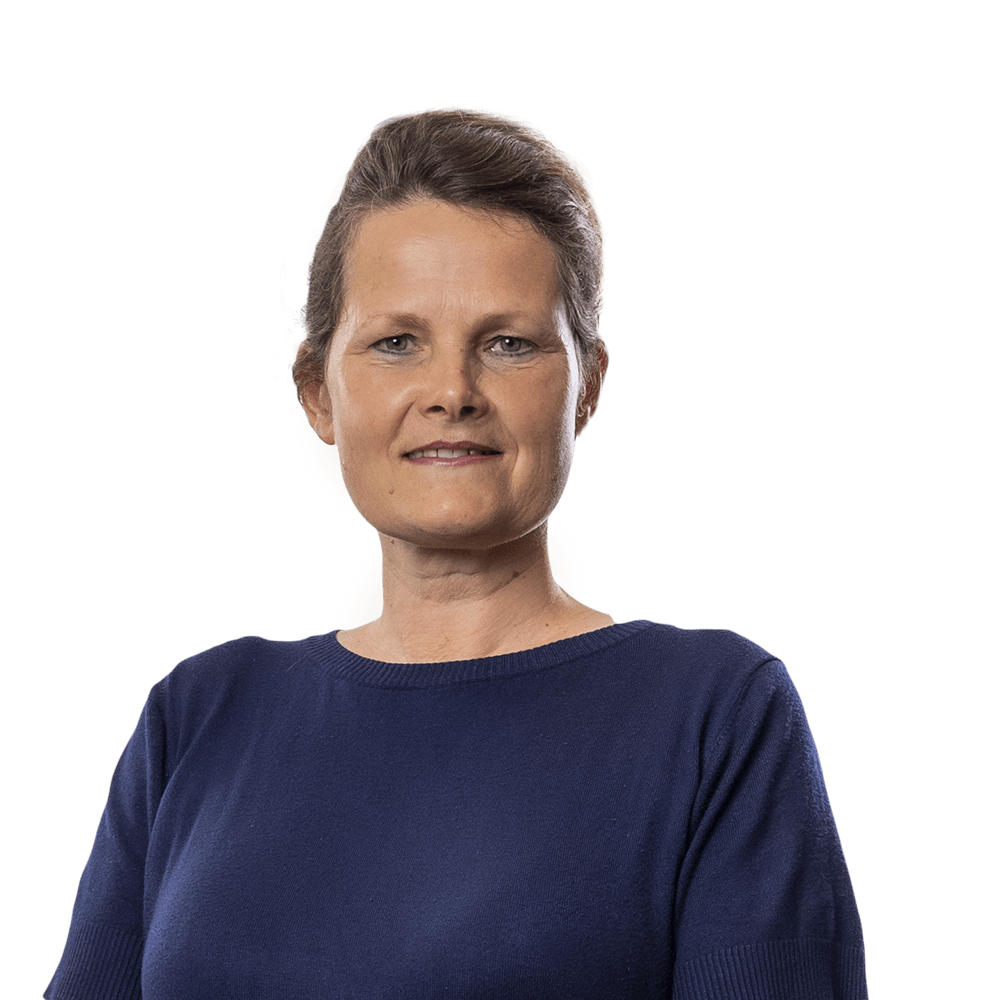 Rose Sand
Logistics Administrative Assistant
Human Resources
Brigitte Nijland
Human resource Management
procurement and planning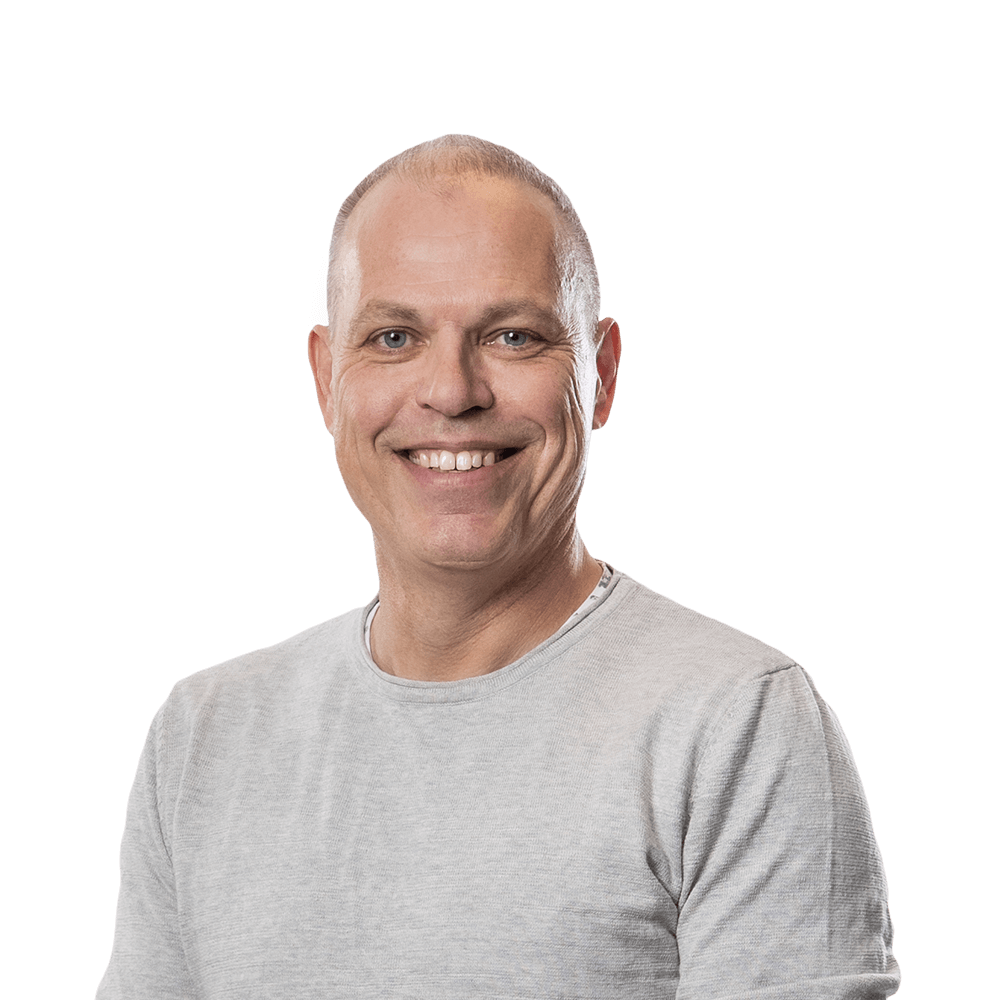 André Castelyn
Production Planner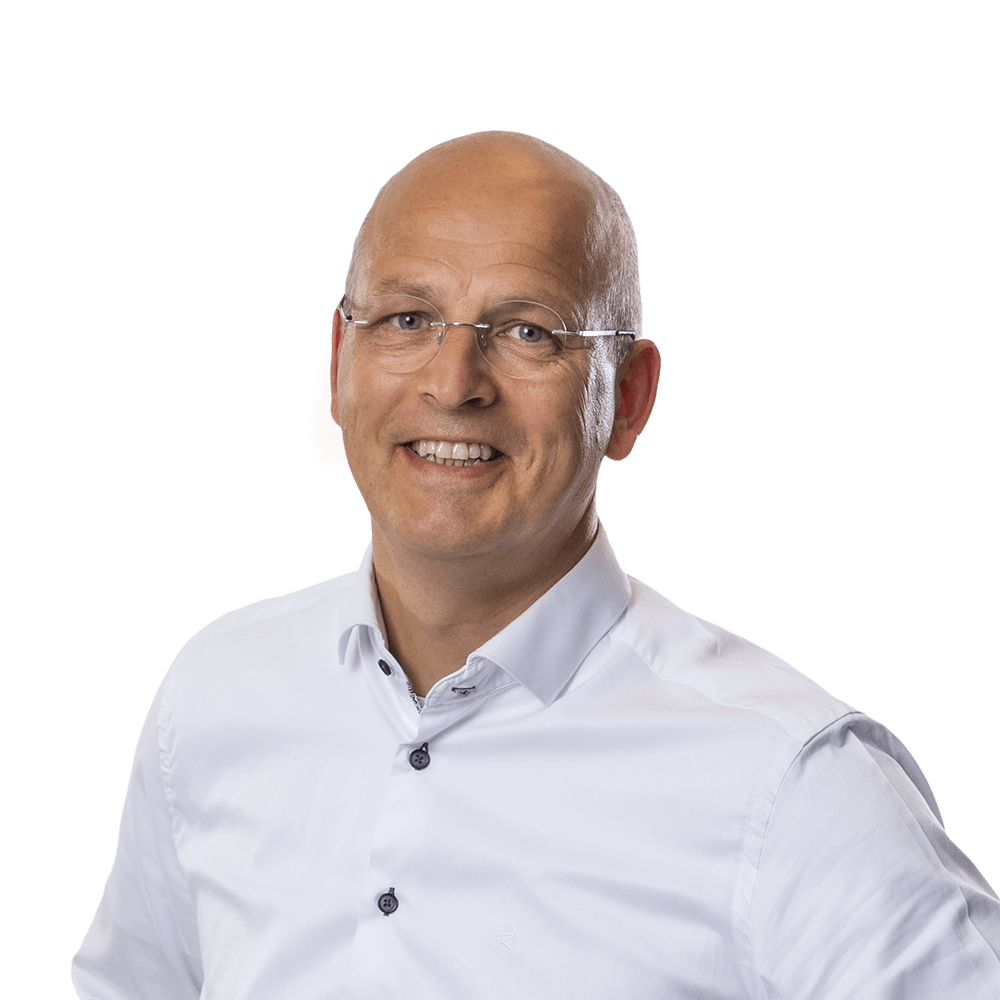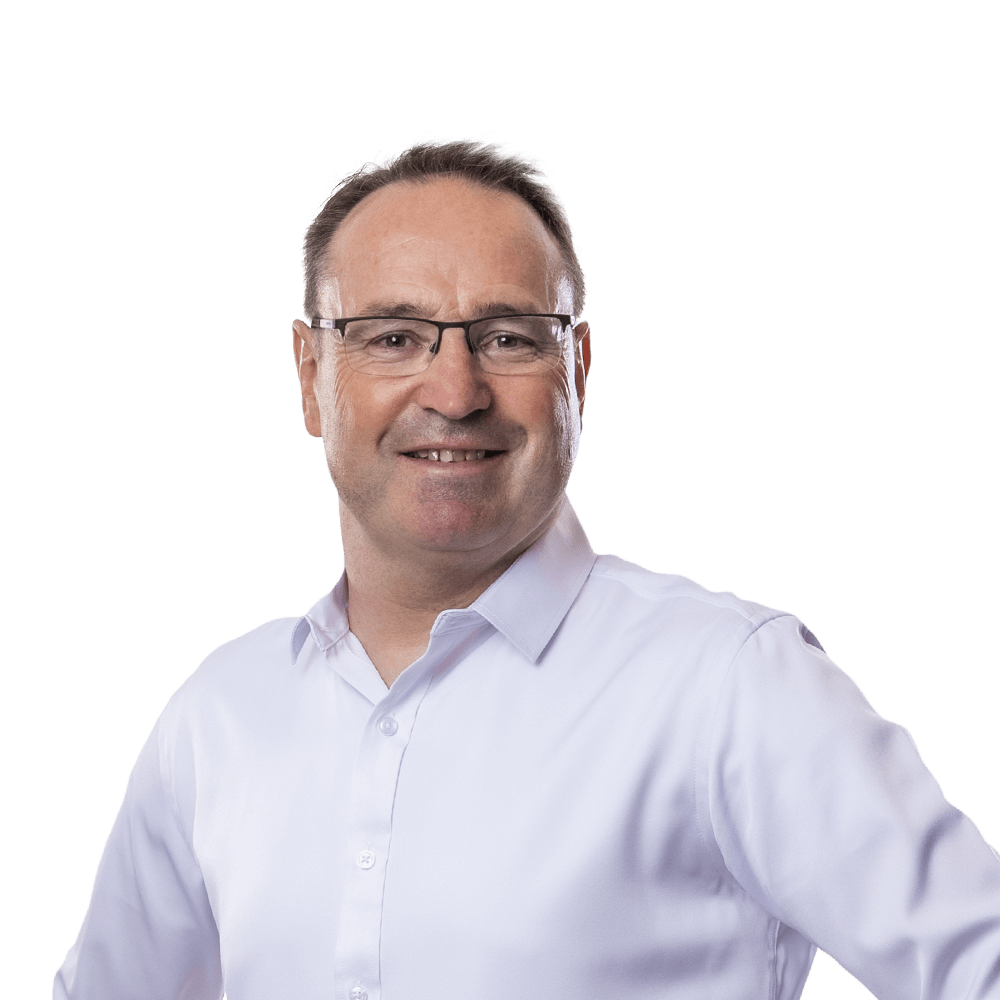 Harold Spenkelink
Supply Chain Manager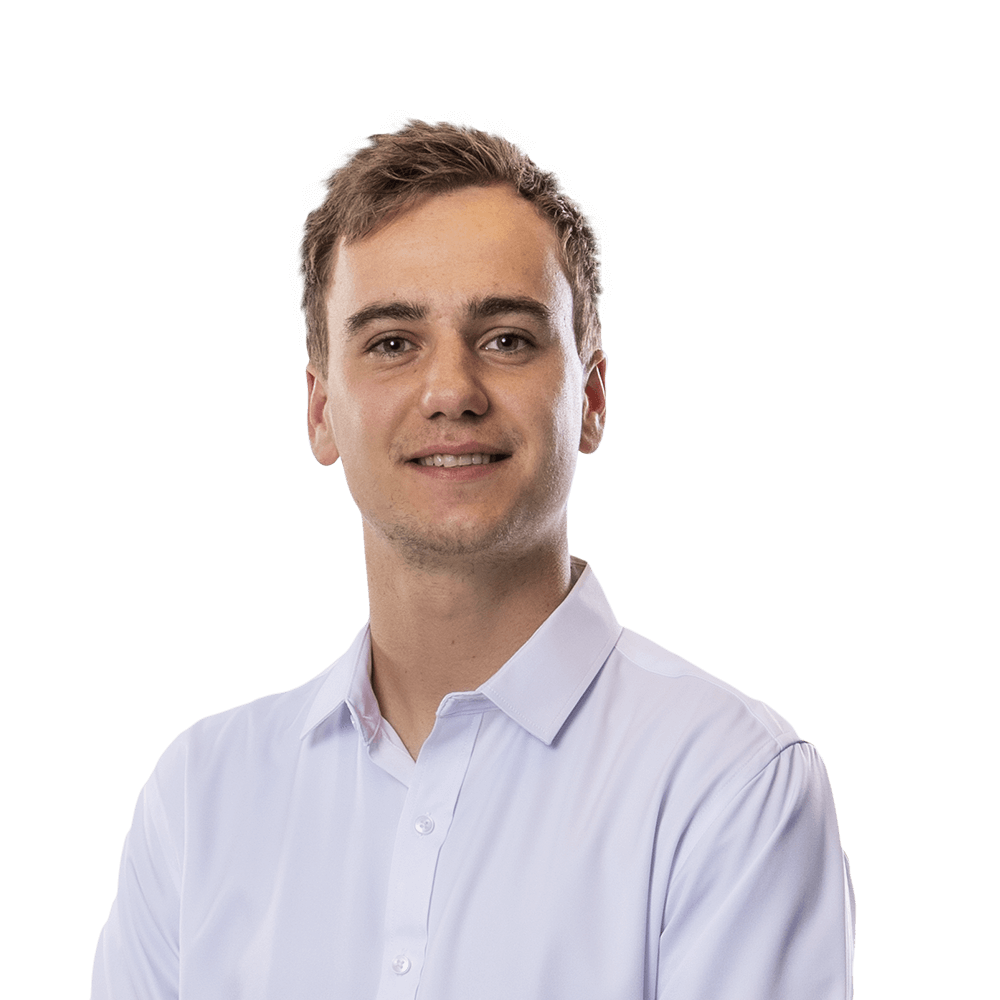 Jip van Benthem
Supply Chain Analist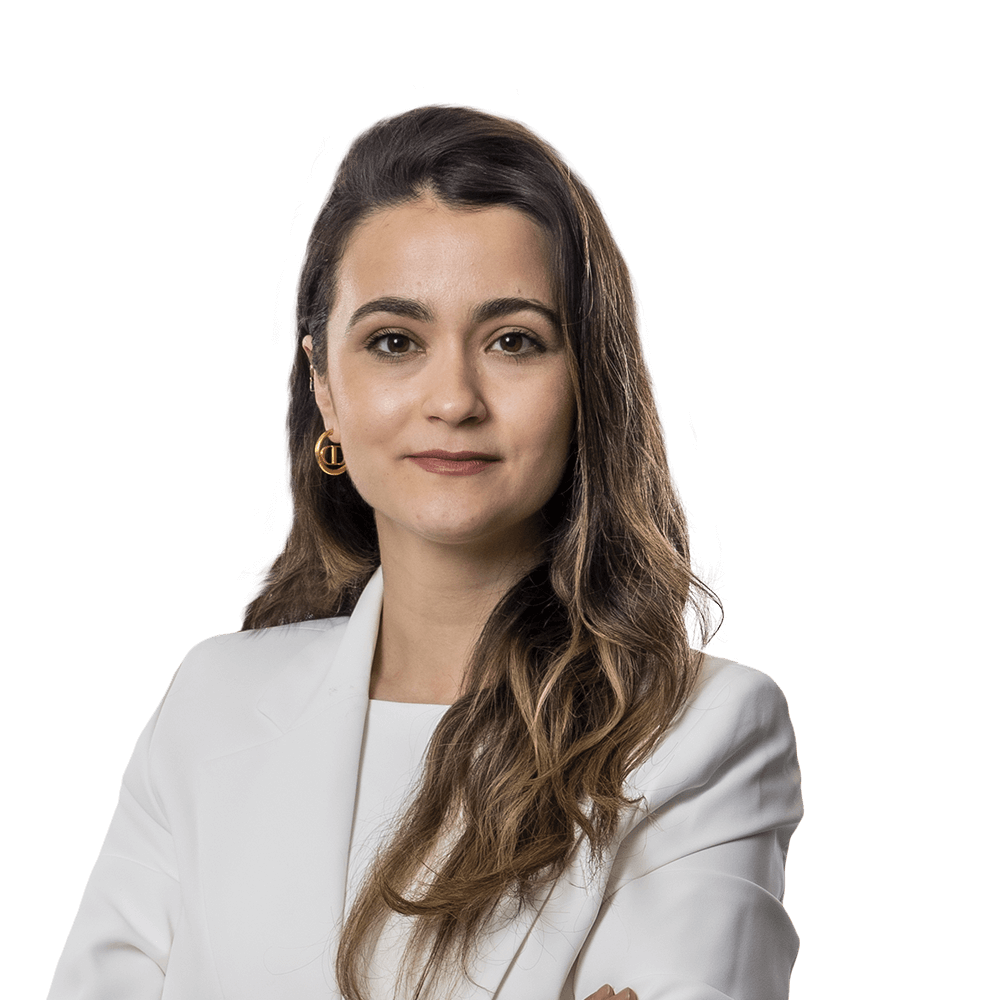 Production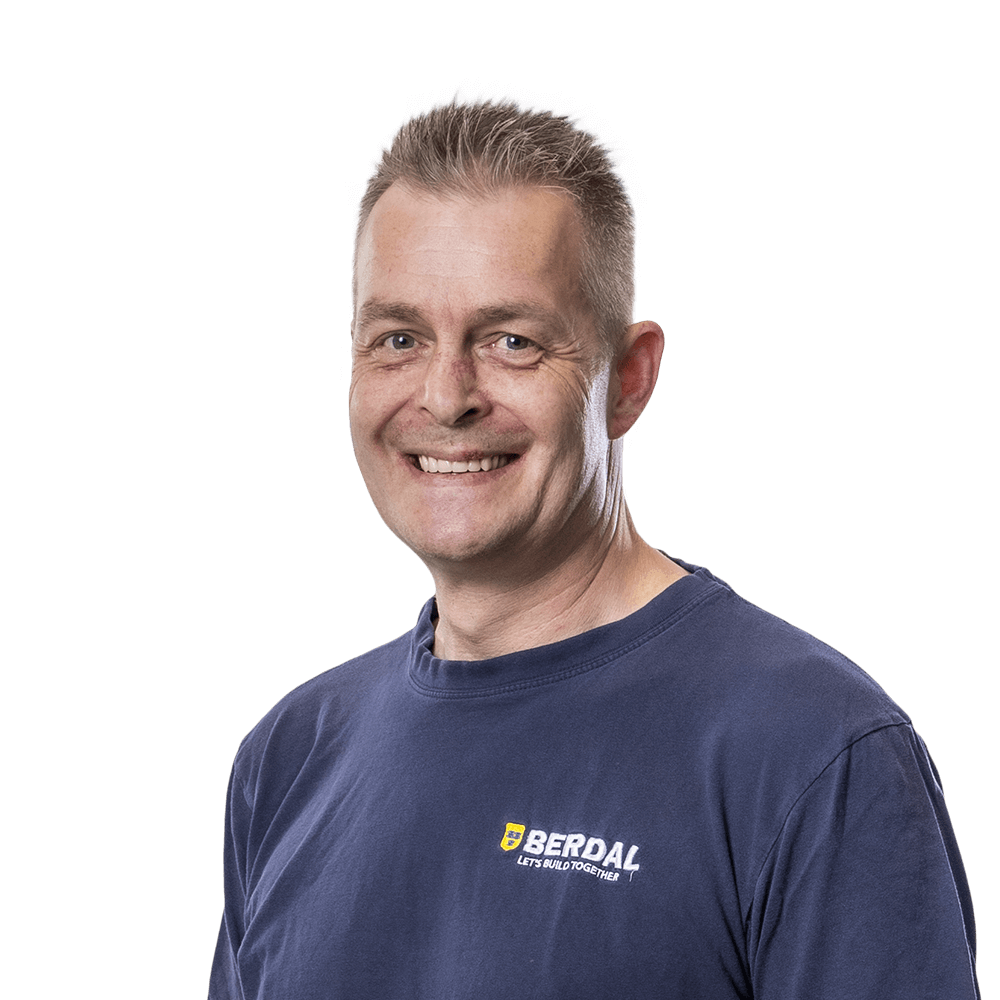 Edwin Schroer
Team Leader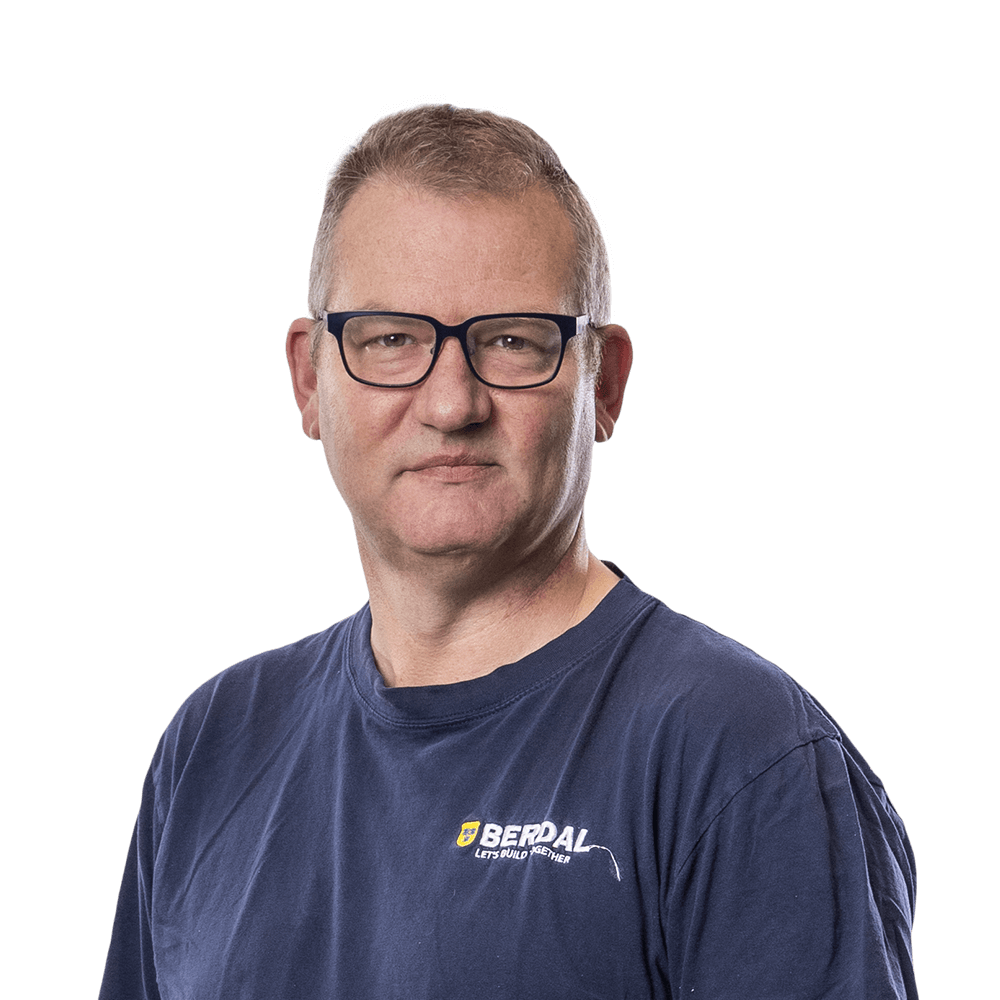 Edwin Sneijders
Team Leader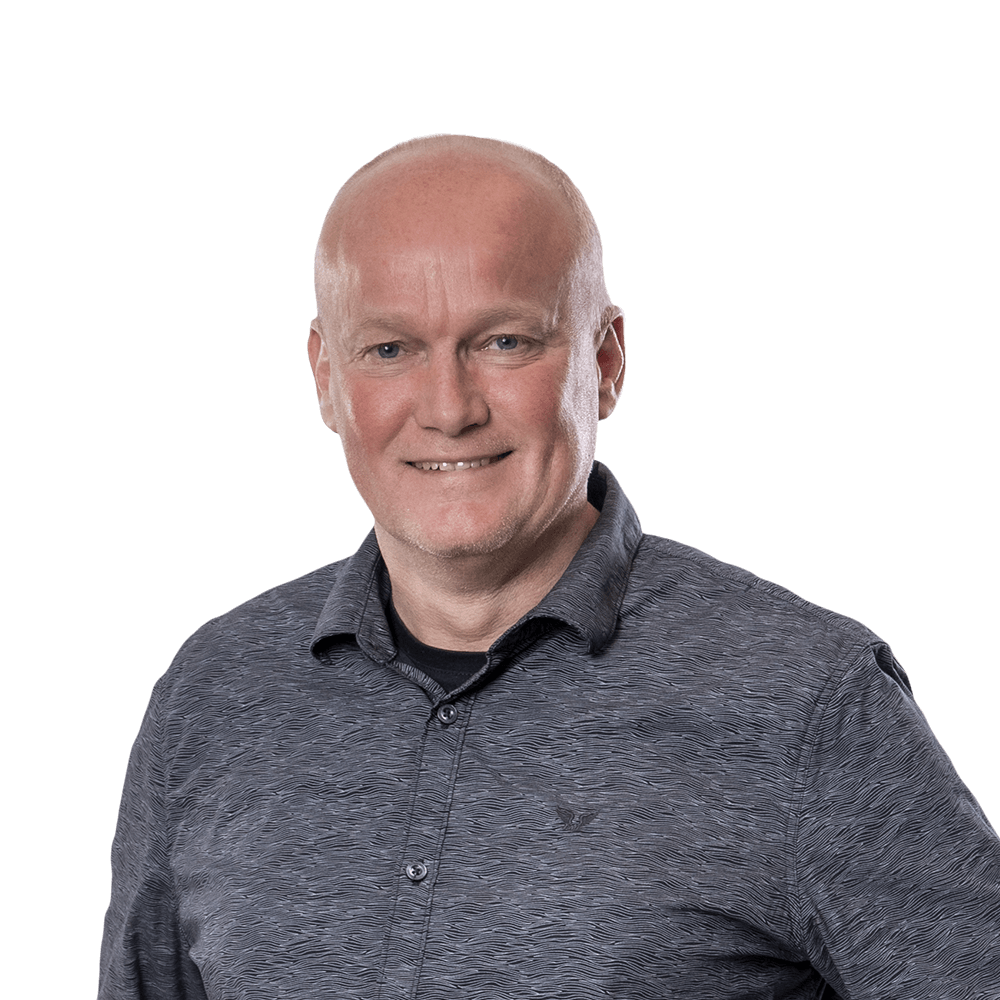 Marcel Faasen
Production Manager
Piotr Lala
Operations Manager Poland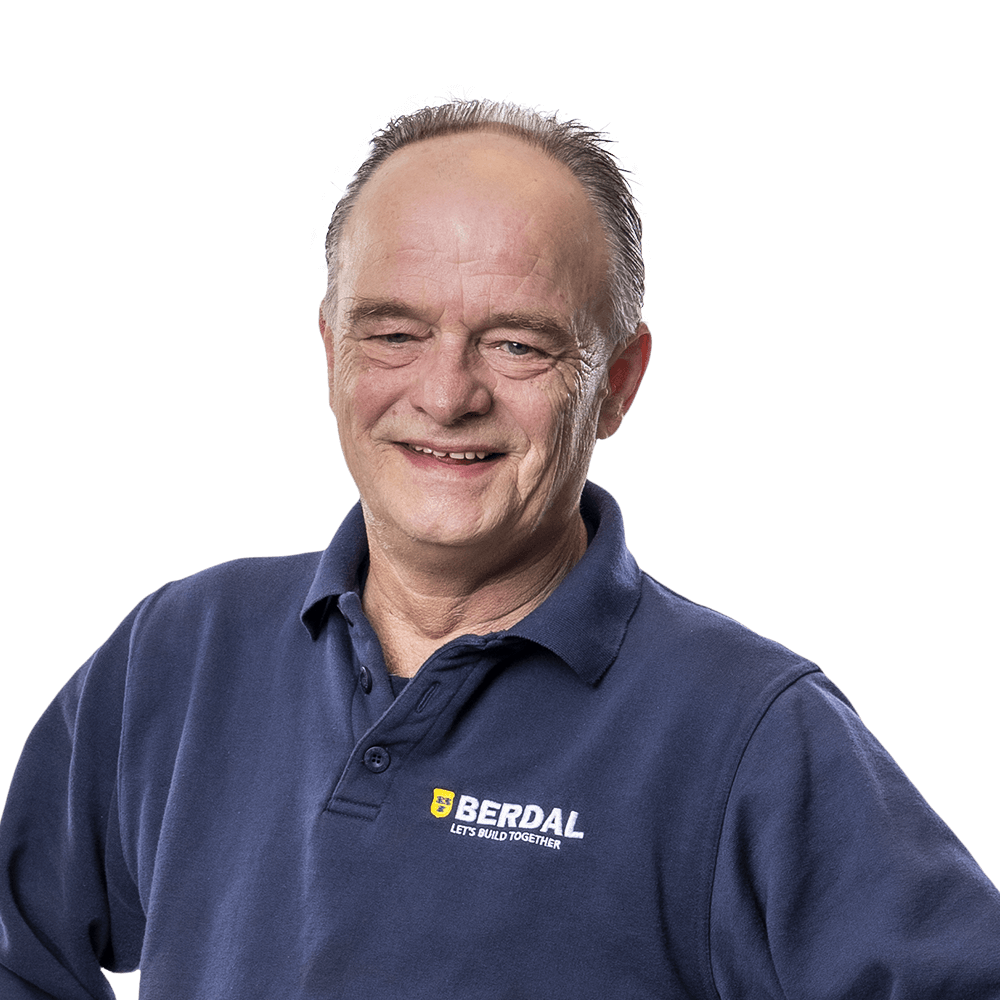 Robert Slotboom
Team Leader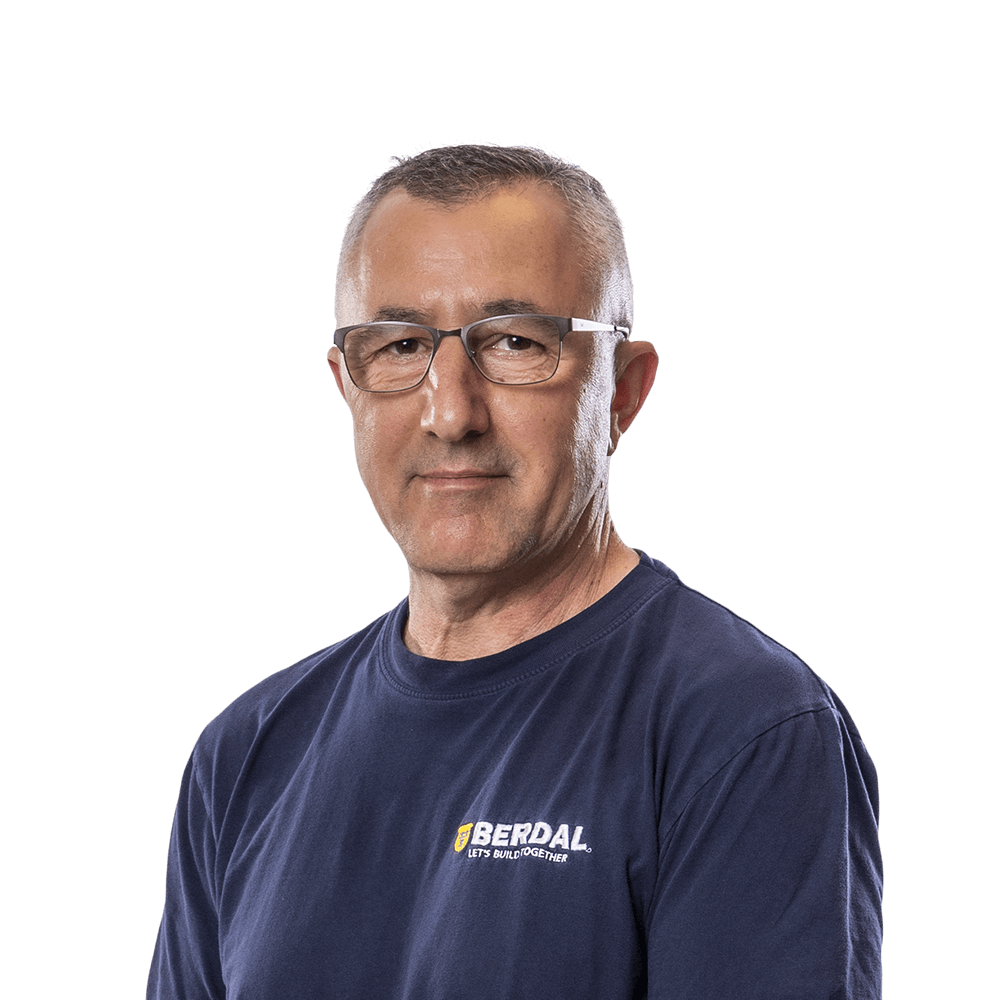 Rachid Lalajants
Team Leader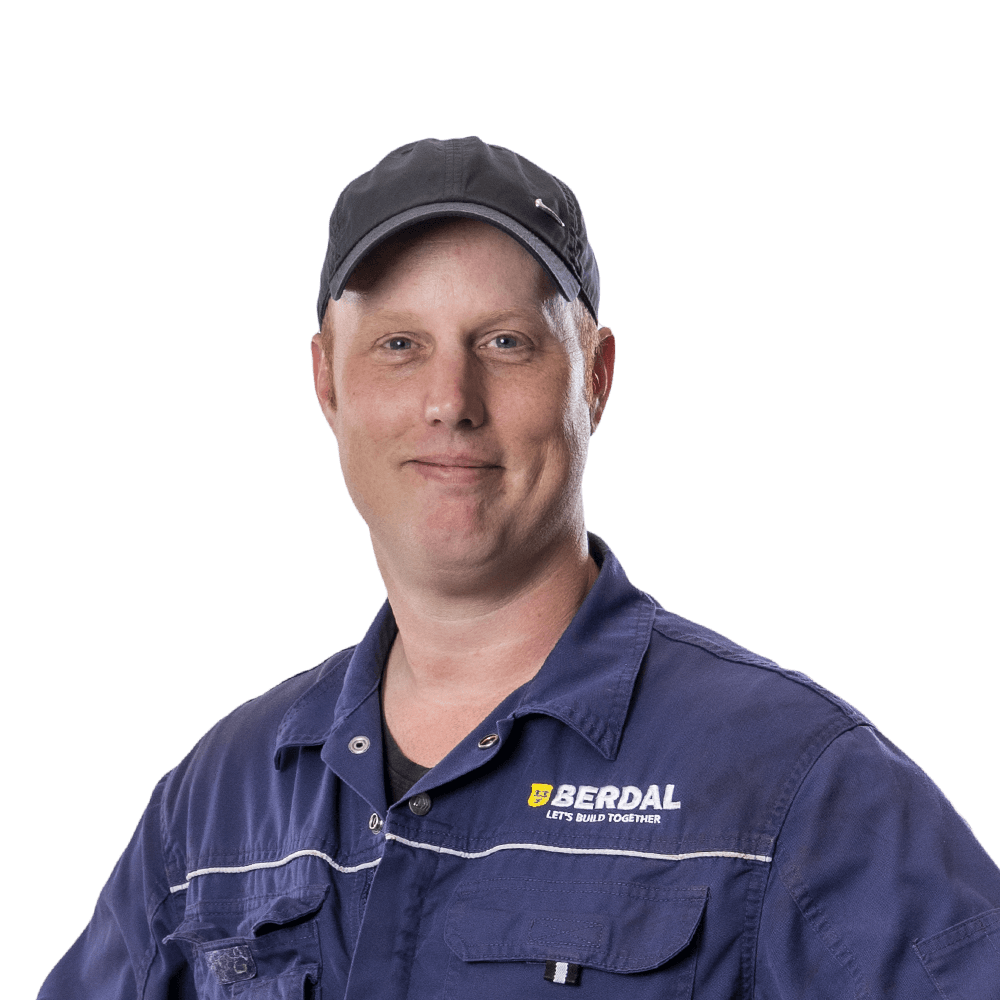 Ralph van der Heide
Chief Technical Officer
Logistics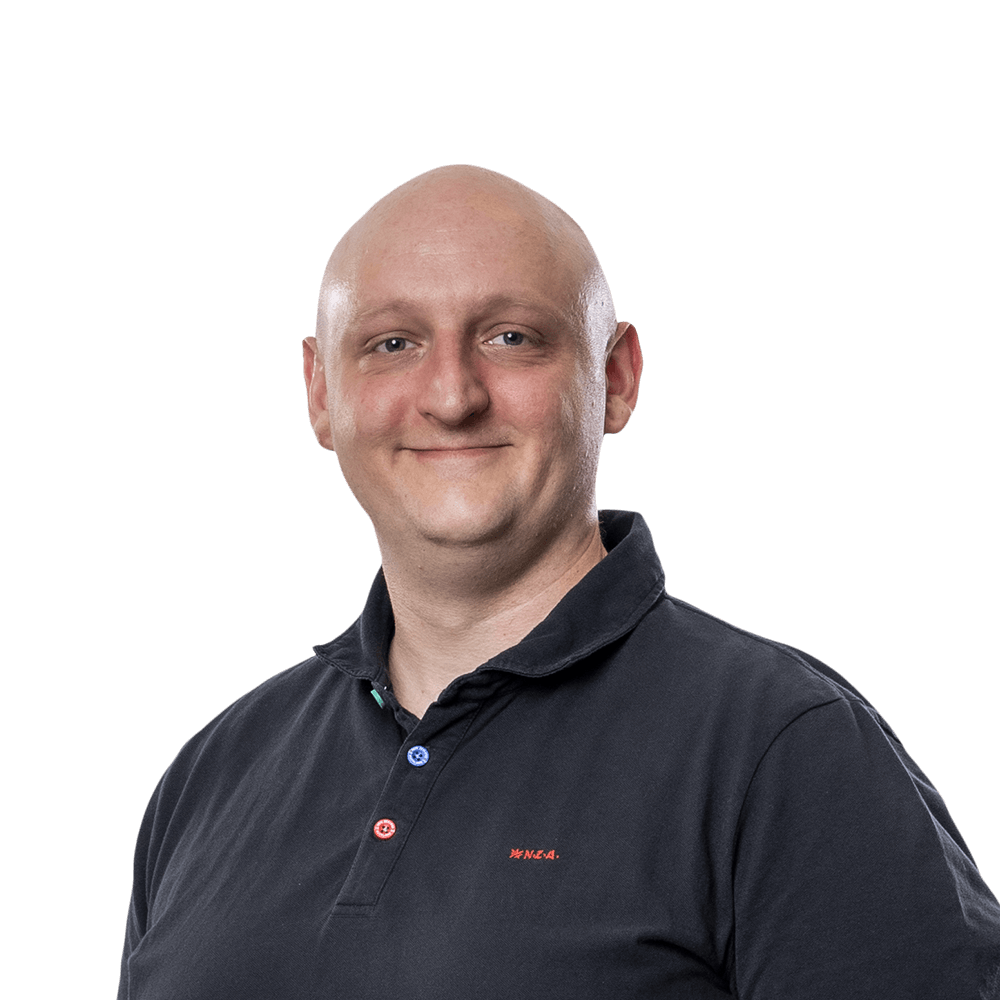 Erik van der Meer
Logistics Manager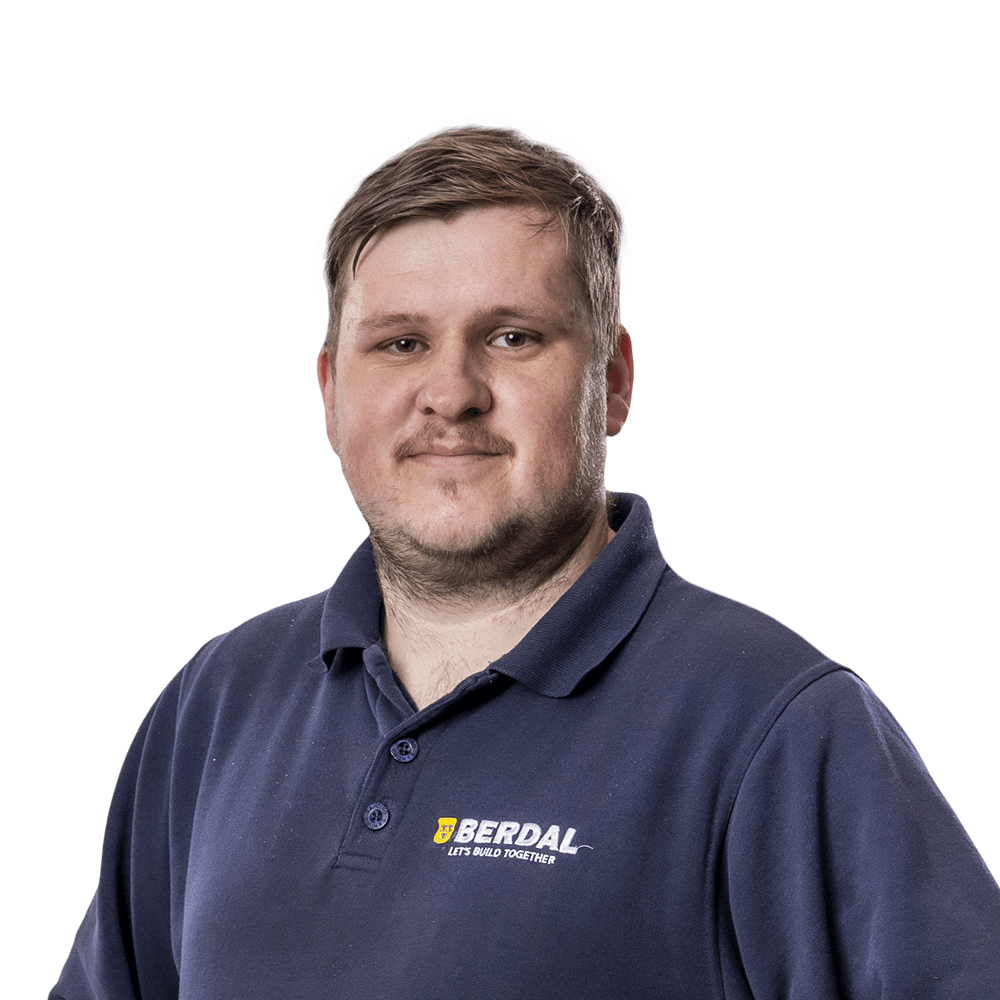 Jeffrey Ravenhorst
Logistics Coordinator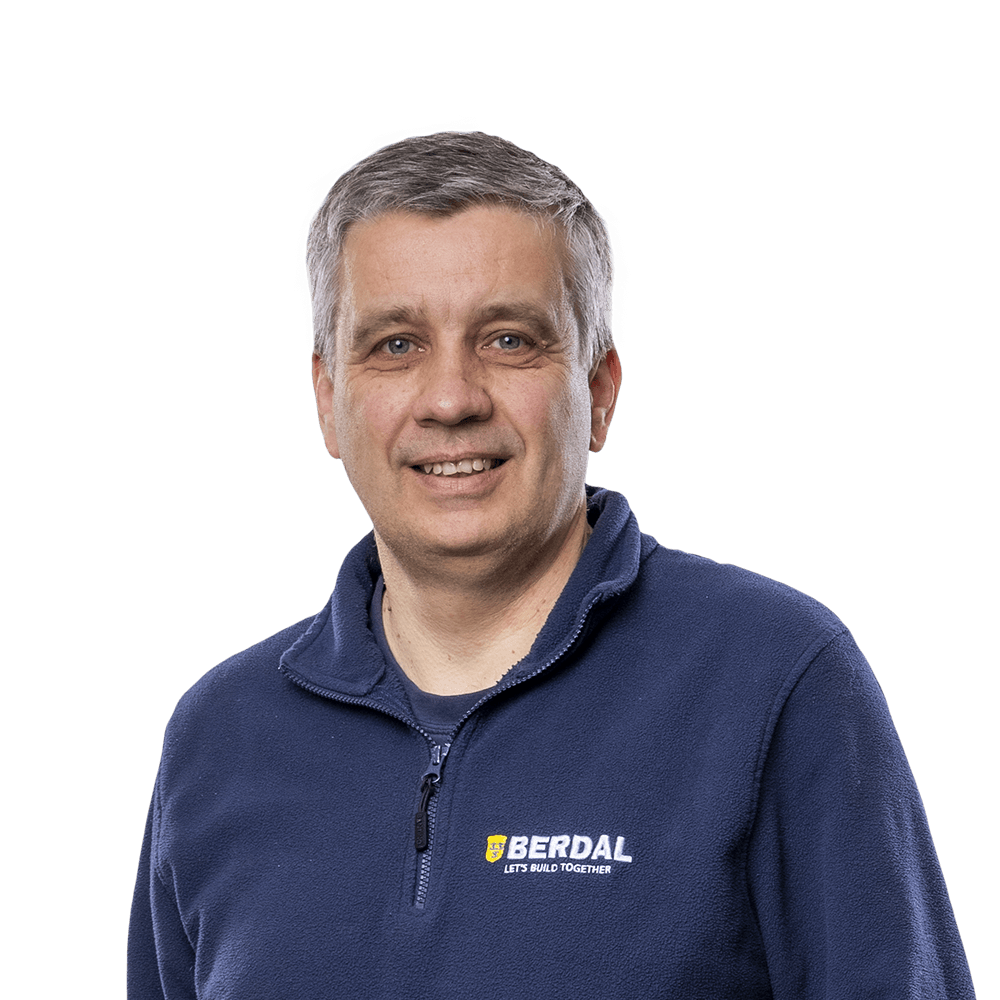 Leen Nijzink
Assistant Head of Logistics
Strengthen our team
Looking for a new challenge? Berdal is always interested in qualified candidates in all kinds of fields!